Budweiser: Grab Some Hype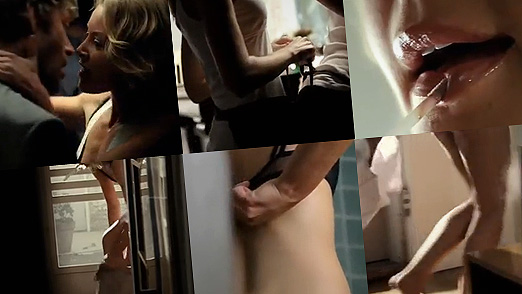 New TV Commercial Sells Anticipation of Baseball, Music and Sex
I'm not much of a Budweiser guy, not at all actually. But their new commercial has really caught my attention. In the 60 second version of the spot they show glimpses, or vignettes, of people getting ready for something. The scenes range from a guy barbecuing in his yard, people getting ready for a baseball game, a band gearing up for a concert and my favorite, a woman getting ready to go to work. The art direction here is spectacular. The music (You! Me! Dancing! by Los Campesinos) has that driving baseline and building anticipation of preparing. And that is what Budweiser is really selling here, the promise of, or  the hope of, an awesome time. Whether you're getting ready for the party, the game, the concert , the date or all of the above – what you're excited most about is what could happen. And Bud captures that here perfectly:
Budweiser – Grab Some Buds

I guess the tie that binds everything together here is the beer. Budweiser would like you to believe that it is responsible for making all the magic happen. That's advertising for ya!