Home
UX | Design | Stuff
HI! I'm a product designer. Sometimes I have a shirt selling over on Cotton Bureau. If you like having a beer and making sure everyone stays healthy, check it out – Sláinte!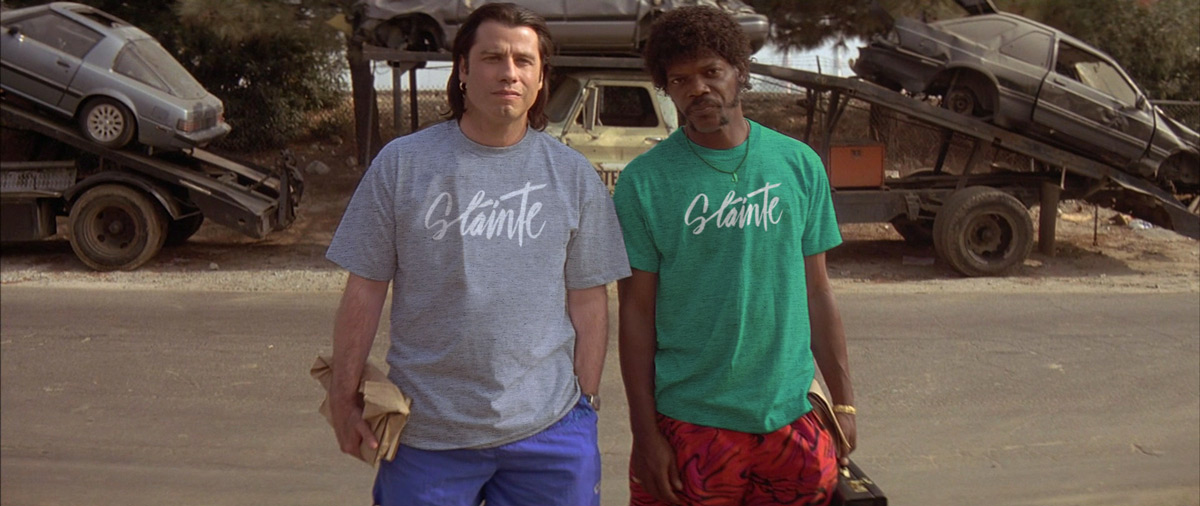 Over the past few years, I've been busy making things look good. Now I'm concentrating on making them look good and mean something and being super useful and easy to figure out. I'm bringing ideas to life through words and pictures and workflows to create smart, funny and interesting stuff that makes people feel good.
I've done a small bit of blogging in the past and sometimes people still read the posts, so I'll leave them up for a little while longer here in the archives.